---
NEWS
Keyenergy 2019 in Rimini
Key Energy where energy meets the future. It is the leading fair for renewable energies in the Mediterranean area. Focus on photovoltaic and storage, solutions for the energy efficiency in the industry and residential, solutions for sustainable intermodal and connected mobility.
ETS will also be present this year, from 5th to 8th of November 2019, as the only official MAN importer for Italy and Austria for stationary motors and as Italian MOTORTECH importer.
In this important event, ETS will present its preventive assistance program on stationary MAN engines, without forgetting the original MAN and MOTORTECH spare parts for the engines that will be in exposure to be admired by the public.
You can not miss, come visit us, we are waiting for you!
ETS – Engine Technology Solutions
Official importer of stationary MAN engines | Original spare parts MAN | Biogas and diesel engine service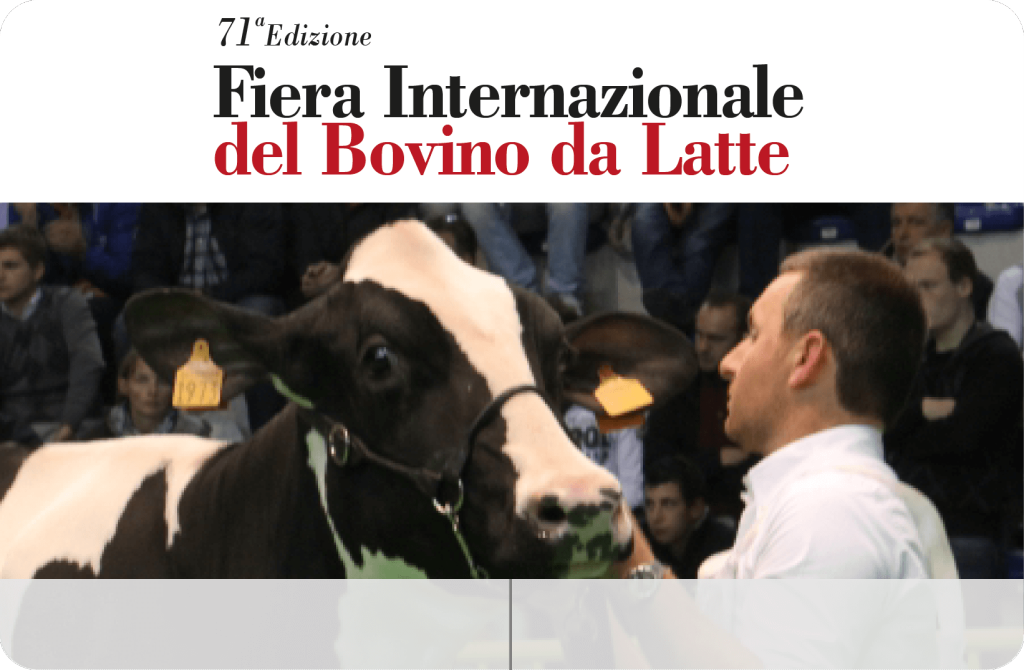 La Fiera Internazionale del Bovino da Latte è uno dei principali eventi mondiali per il settore agricolo e zootecnico: infatti la manifestazione, posta al centro della più importante zona di produzione di latte italiana e con la maggior concentrazione di grandi allevamenti, rappresenta l'appuntamento imprescindibile per operatori agrozootecnici e aziende di produzione impianti e servizi.
ETS, importatore ufficiale MAN e Motortech, sarà presente con il proprio stand a quest'importante evento, giunto alla 71aedizione, che si svolgerà dal 26 al 29 ottobre 2016. Le manutenzioni programmate e un'efficiente assistenza post-vendita sui nuovi motori MAN sono essenziali per sfruttare al meglio le energie ricavabili da questo settore. Il Service MAN, la vendita ricambi MAN e la ETS Academy saranno oggetto di esposizione, vi aspettiamo per un confronto costruttivo.
ETS – Engine Technology Solutions
Importatore ufficiale motori stazionari MAN
Vendita ricambi originali MAN
Servizio assistenza motori a biogas e diesel
Noleggio gruppi elettrogeni