---
NEWS
Fieragricola, 112th International Agricultural Technologies show
Fieragricola has been a landmark in international agricultural panorama for over a century and is the only event in Italy ensuring complete coverage of agricultural topics.
The wide-ranging exhibits, debates, technical and scientific meetings, performances and dynamic tests ensure that Fieragricola achieves impressive media impact and seeks to anticipate the needs of the market by creating relationships between exhibitors, visitors and sector associations and involving operators thanks to its dynamism and interactivity.
ETS, importer for MAN and Motortech, will be, with its stand, at this important event, presenting the new MAN engines and its high standard service. Programmed maintenances and after sales service are essentials to keep high the efficiency of our engines, suitable for every kind of cogenerator.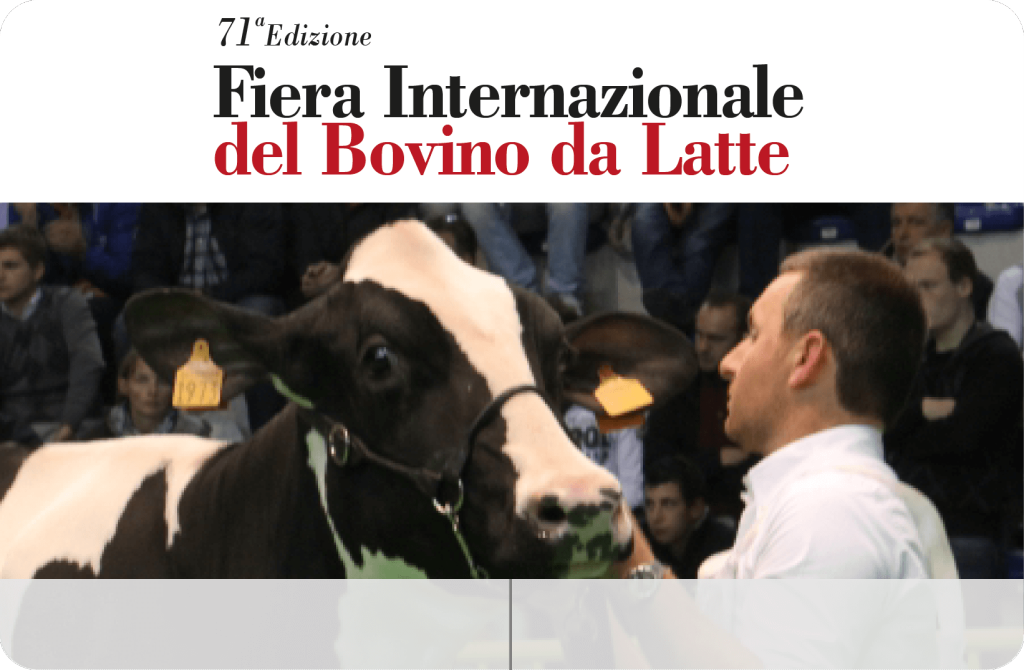 La Fiera Internazionale del Bovino da Latte è uno dei principali eventi mondiali per il settore agricolo e zootecnico: infatti la manifestazione, posta al centro della più importante zona di produzione di latte italiana e con la maggior concentrazione di grandi allevamenti, rappresenta l'appuntamento imprescindibile per operatori agrozootecnici e aziende di produzione impianti e servizi.
ETS, importatore ufficiale MAN e Motortech, sarà presente con il proprio stand a quest'importante evento, giunto alla 71aedizione, che si svolgerà dal 26 al 29 ottobre 2016. Le manutenzioni programmate e un'efficiente assistenza post-vendita sui nuovi motori MAN sono essenziali per sfruttare al meglio le energie ricavabili da questo settore. Il Service MAN, la vendita ricambi MAN e la ETS Academy saranno oggetto di esposizione, vi aspettiamo per un confronto costruttivo.
ETS – Engine Technology Solutions
Importatore ufficiale motori stazionari MAN
Vendita ricambi originali MAN
Servizio assistenza motori a biogas e diesel
Noleggio gruppi elettrogeni