---
NEWS
Urgent measures regarding the containment and management of the epidemiological emergency from COVID-19
Dear customers,
We hereby inform you that following the evolution of Urgent Measures regarding containment and management of the epidemiological emergency from COVID-2019, our services may be delayed or reorganized at the last moment with or without notice, depending on the updating of the Regional Ordinances.
We are all aware that the situation is of an exceptional and extraordinary nature, we inform you that the company operates and intends to operate in the absolute rigor of the provisions that the competent authorities demand or oblige.
We apologize for the inconvenience that this situation may have, and we work hard to do our best by containing any inconvenience.
Sincerely,
ETS – Engine Technology Solutions
Official importer of stationary MAN engines
Original spare parts MAN
Biogas and diesel engine service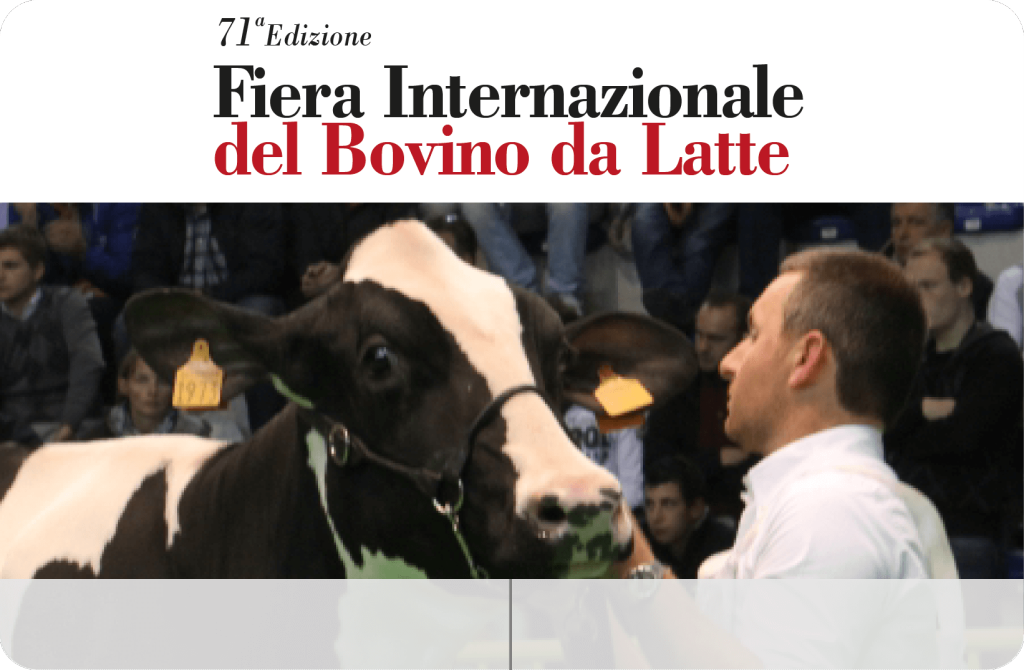 La Fiera Internazionale del Bovino da Latte è uno dei principali eventi mondiali per il settore agricolo e zootecnico: infatti la manifestazione, posta al centro della più importante zona di produzione di latte italiana e con la maggior concentrazione di grandi allevamenti, rappresenta l'appuntamento imprescindibile per operatori agrozootecnici e aziende di produzione impianti e servizi.
ETS, importatore ufficiale MAN e Motortech, sarà presente con il proprio stand a quest'importante evento, giunto alla 71aedizione, che si svolgerà dal 26 al 29 ottobre 2016. Le manutenzioni programmate e un'efficiente assistenza post-vendita sui nuovi motori MAN sono essenziali per sfruttare al meglio le energie ricavabili da questo settore. Il Service MAN, la vendita ricambi MAN e la ETS Academy saranno oggetto di esposizione, vi aspettiamo per un confronto costruttivo.
ETS – Engine Technology Solutions
Importatore ufficiale motori stazionari MAN
Vendita ricambi originali MAN
Servizio assistenza motori a biogas e diesel
Noleggio gruppi elettrogeni